O nas
About company
Our production includes:
SEPPA specialises in creating and manufacturing stands and POS materials.

Since 2006 our company has provided the highest quality high-volume manufacturing adapted to individual clients' needs for the leading Polish and foreign companies.

SEPPA currently covers over 10,000 m² of production and storage area as well as has constantly developed and updated machines, which guarantee high standard of order realisation.
Another important branch of our activity is production of EURO pallets that are 100% ecological and are made of very strong corrugated board. Our company is a manufacturer of components for ecological IKEA cardboard pallets.

Thanks to our continuously expanding offer, we provide full service at every stage of realisation. Starting from the concept phase, through construction design, graphic design, visualisations, prototype tests, and finishing with final production.

TECHNOLOGICAL INVESTMENT
At the beginning of 2012 Seppa was subsidized, which was necessary for improving innovativeness and competitiveness of the company through the introduction of innovative technology of manufacturing blocks made of corrugated board.
The investment involved the purchase of land, construction of a production building and storage buildings, purchase
of equipment and implementation of new technologies.


CARDBOARD PALLET
We are the inventors and manufacturers of cardboard pallets. The exclusive rights to manufacture of our pallets are guaranteed by certificates and patents.
Production is based on machines designed by the Seppa company. Our company received a prestigious award,
SYMBOL 2013, for the design of cardboard pallet and our contribution to ecology.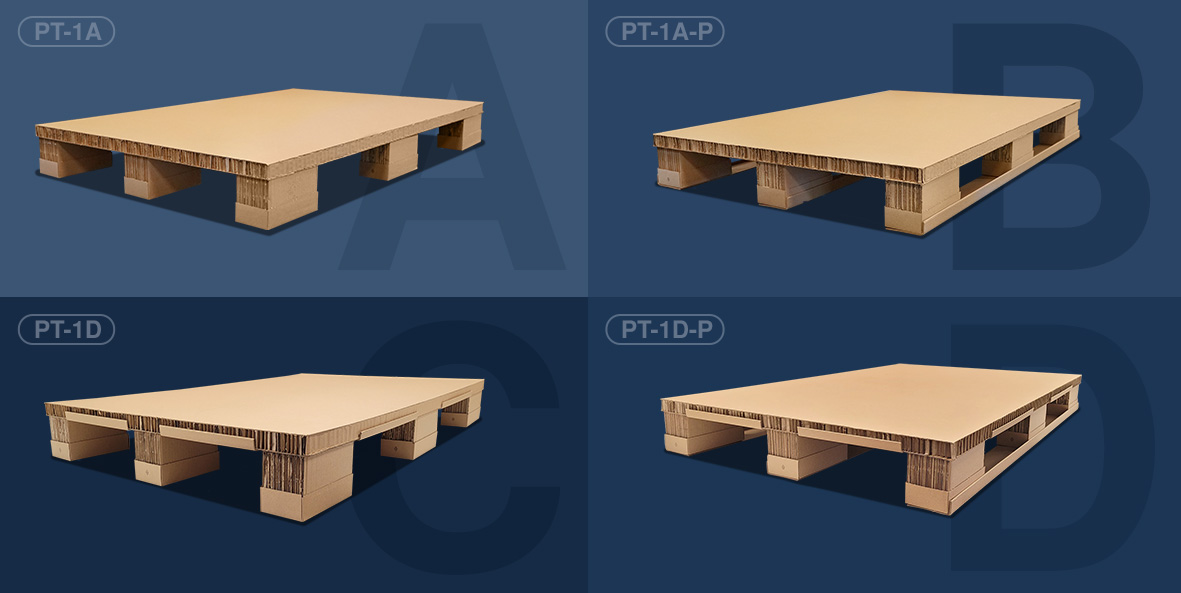 SUBSIDY
The project is co-financed from the funds of the EUROPEAN REGIONAL DEVELOPMENT FUND as well as from the budget of the Kujawsko-Pomorskie voivodeship within the frame of the REGIONAL OPERATIONAL PROGRAMME OF THE KUJAWSKO-POMORSKIE VOIVODESHIP for 2007-2013

Our clients are companies, which value the highest quality of services, professionalism and promptness. They include such companies as: